Proudly Serving Clients in and Around Istanbul
With an office located in historic Istanbul, Turkey, the Ballard Partners team works closely with clients to give their causes the competitive edges that set them apart.
Istanbul Office
*ALL FIELDS ARE MANDATORY
Experienced, Focused, and Results-Driven Professionals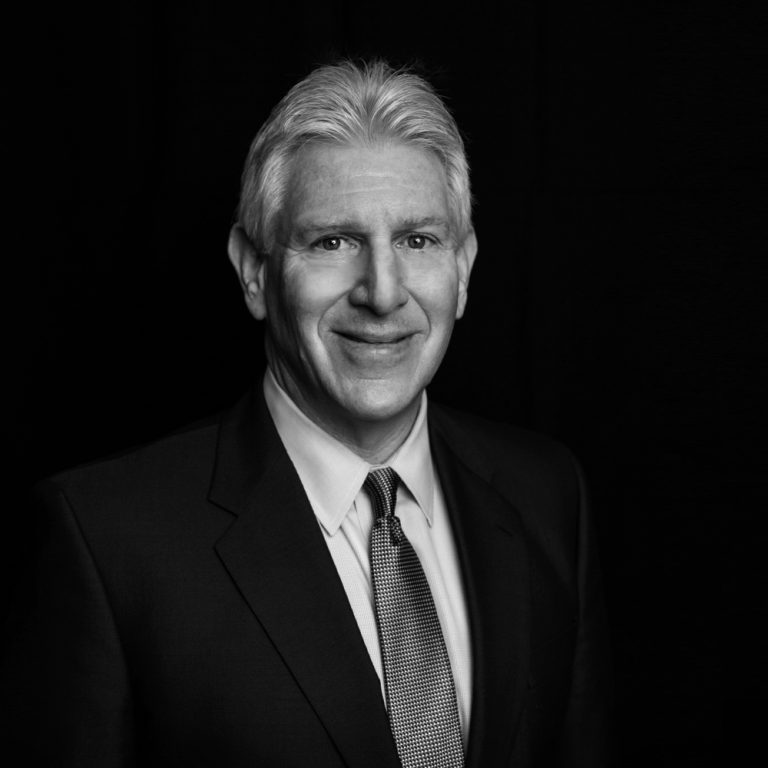 Robert Wexler
Partner
DC
Co-Managing Partner
Tel Aviv
Special Advisor
Istanbul
VIEW PROFILE ›
Get in Touch with the Ballard Partners Team
Our experienced Istanbul team is committed to developing a winning strategy that caters to your unique needs. Connect with us and learn how we can best serve you in the political arena.